Taking the lead in
Thoroughbred Quality
Located in the Southern Highlands, B2B Thoroughbreds is a boutique breeding operation and is home to many of Australia's most elite and high quality broodmares.
Founded by Ricky Surace, his goal has been consistently upgrading his broodmare band in order to produce the best possible horses for public auction. Alongside Ricky stands a team of dedicated young men and women who all share the same passion within the Australian racehorse breeding industry.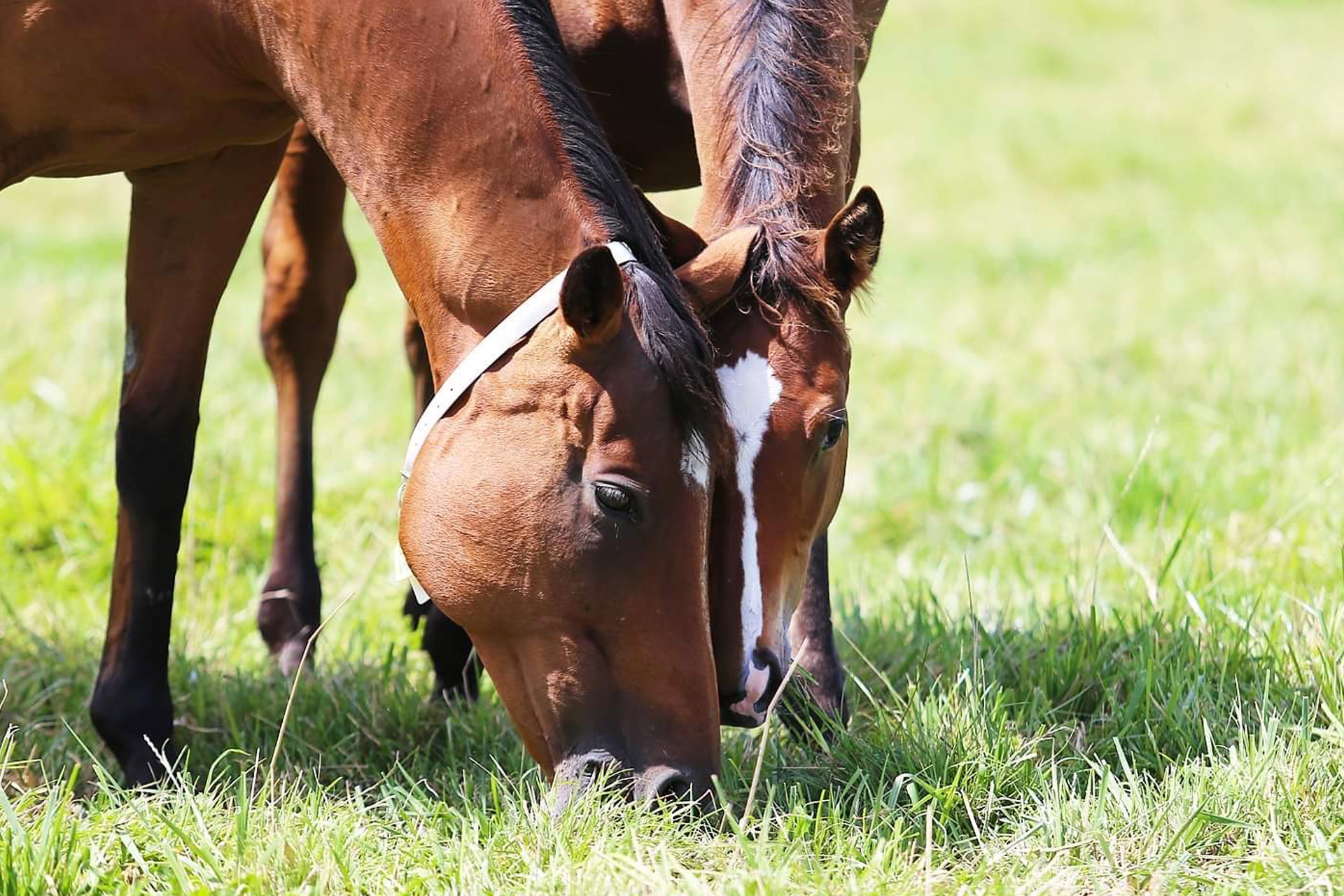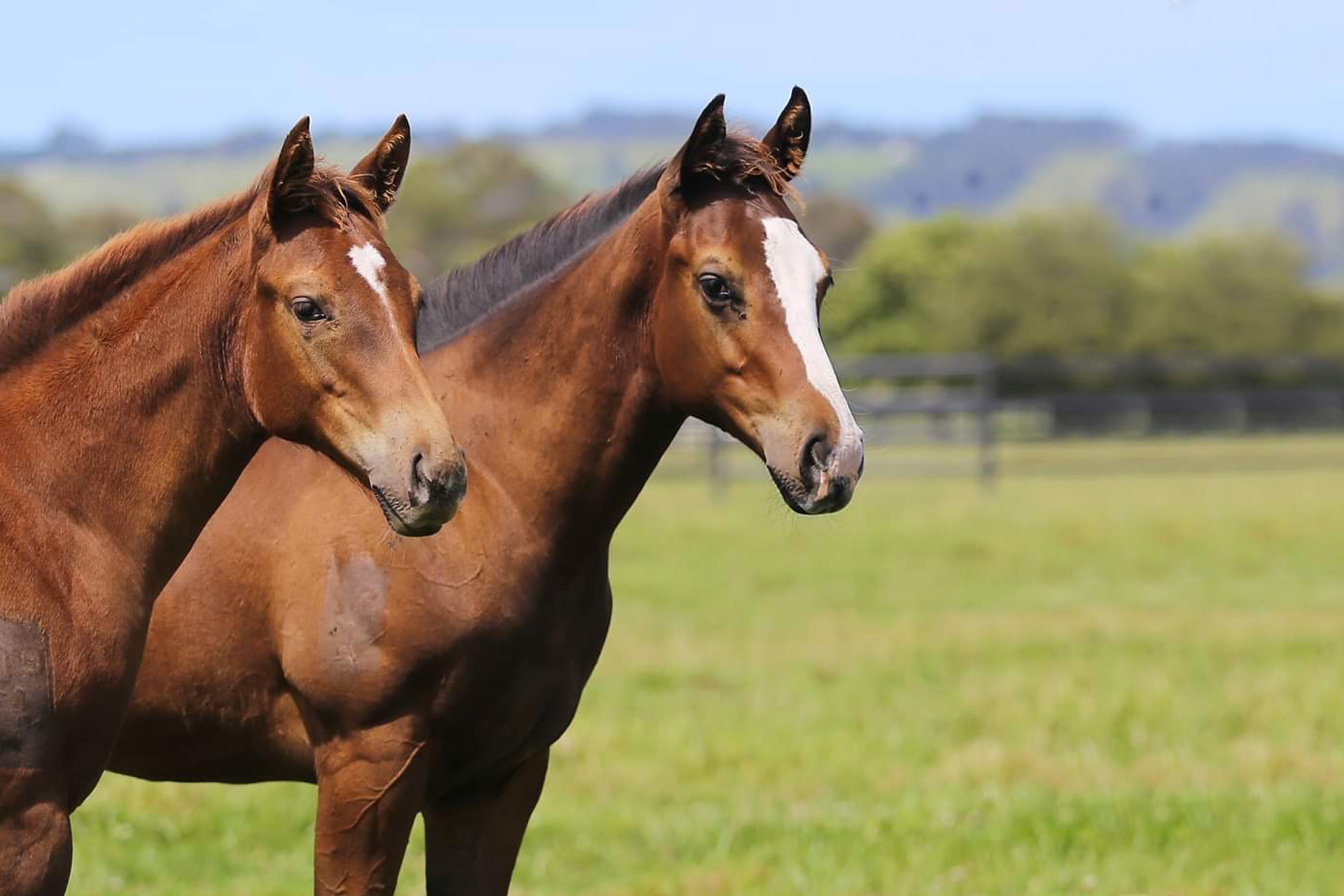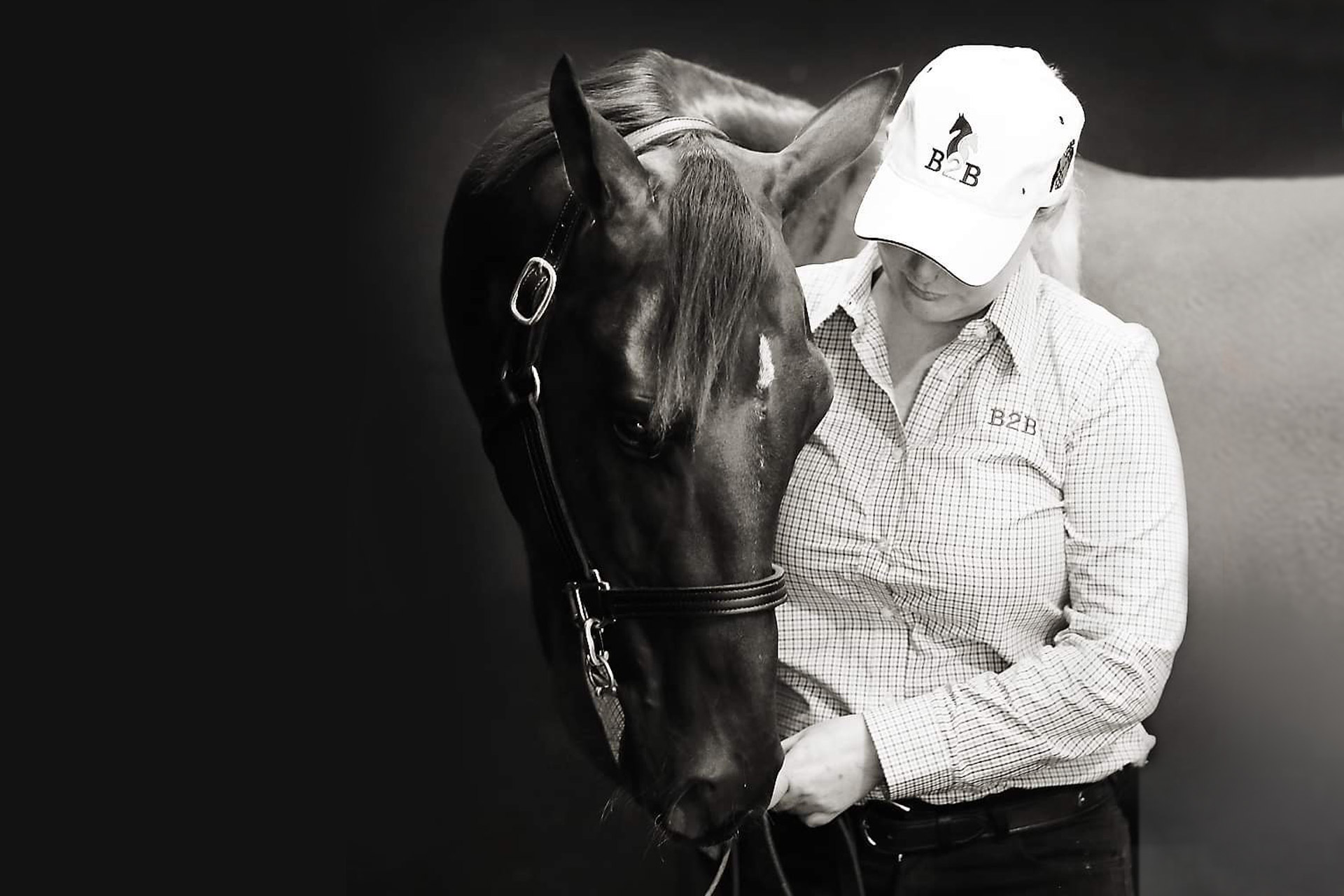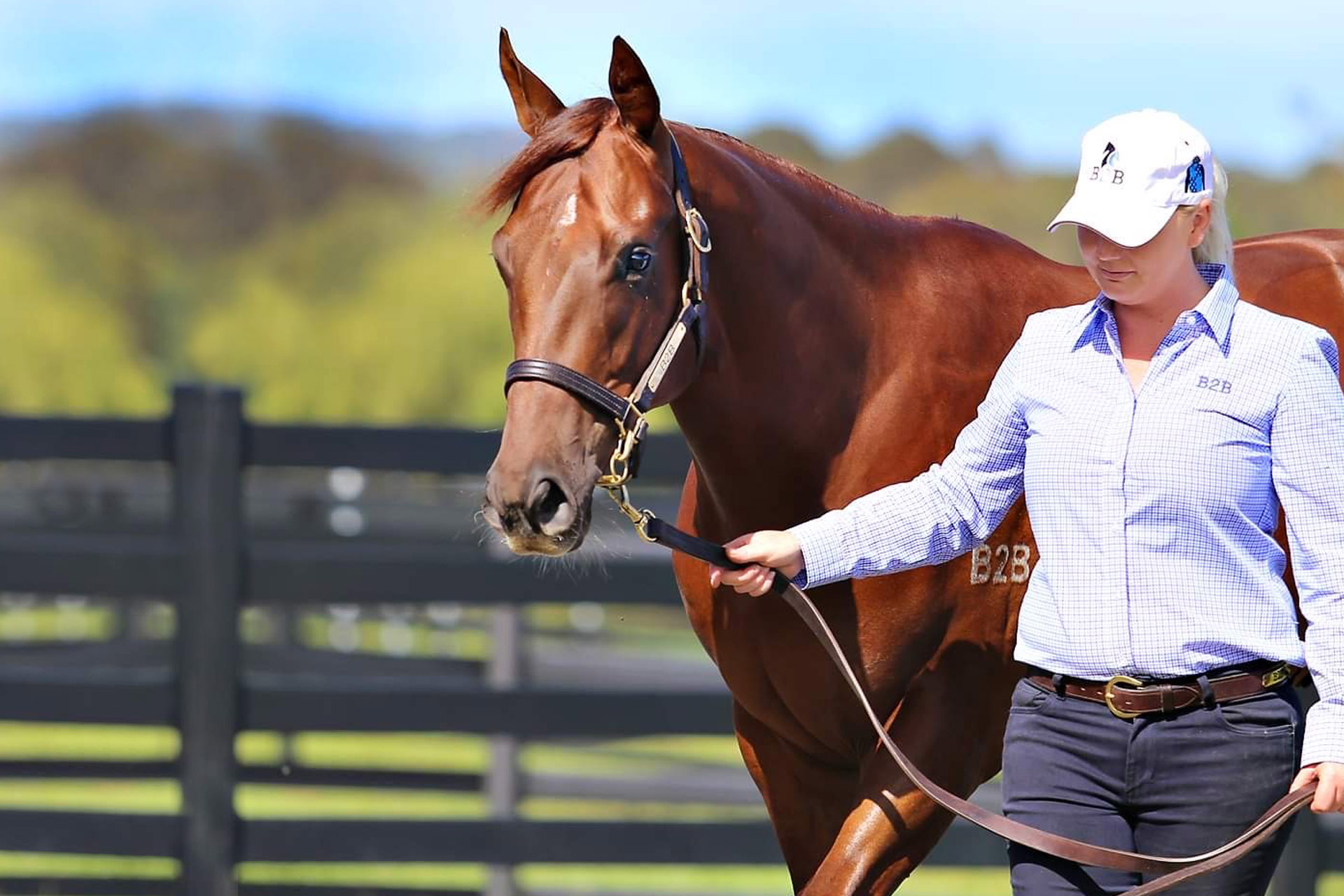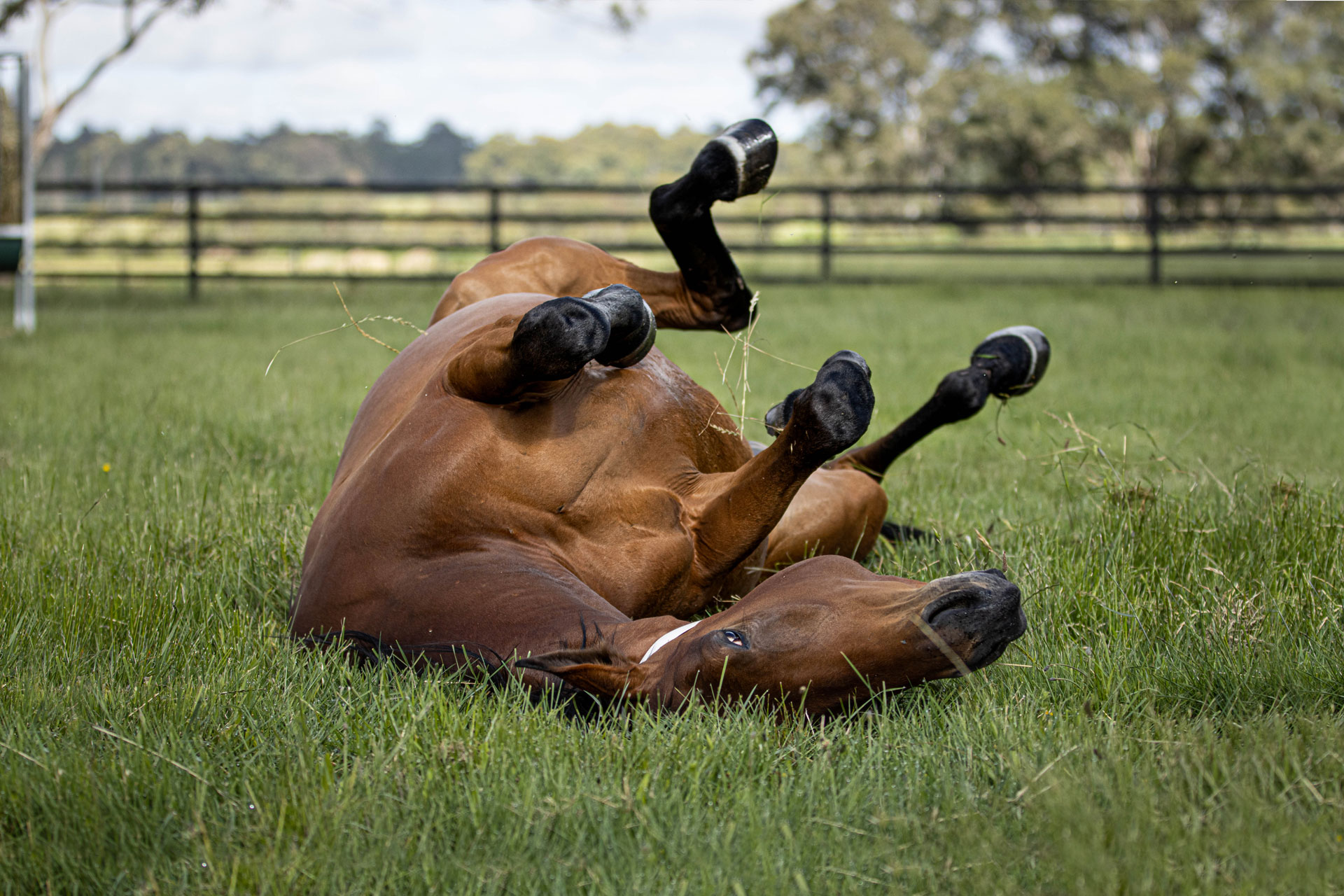 For all inspection & media enquiries please contact Kelly Stevenson. For general and all other enquiries please complete the form.
Kelly Stevenson
+61 456 442 156 or email
Office
+61 (2) 9481 8848
Address:
Midwood, 411 Old South Road
Mittagong NSW 2575
Postal Address:
PO Box 1057, Castle Hill NSW 2154